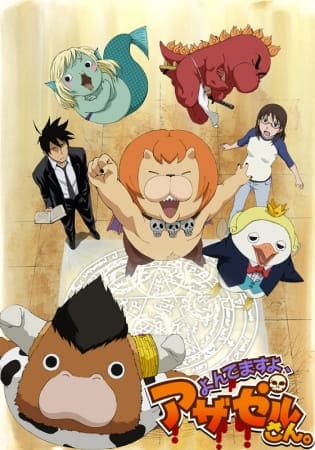 Overview:
Akutabe is a detective who summons devils to solve the troubles of his clients. One day, a low class devil Azazel Atsushi is summoned by Akutabe and is used harshly by him and his assistant Rinko.
Characters and Voice Actors
Namikawa, Daisuke
Japanese
Douchin, Koutarou
Supporting
Shiraishi, Ryouko
Japanese
Taniguchi, Takashi
Japanese
Yamaguchi, Noboru
Japanese
Suzumura, Kenichi
Japanese
Inui, Kenichiro
Supporting
Hiyama, Nobuyuki
Japanese
Tadashi, Uemura
Supporting
Show All
Downloads
No Download available.